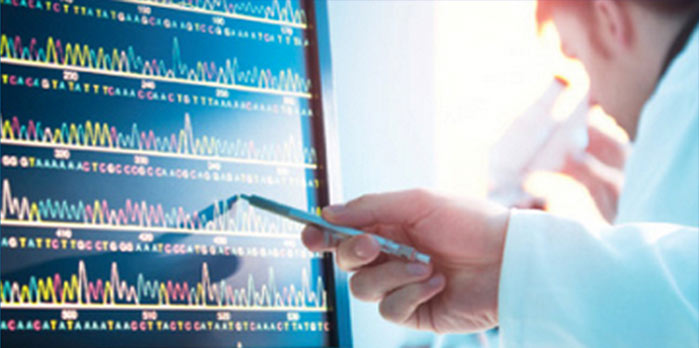 Medical Informatics Engineering Hack Case
After a recent data breach, Medical Informatics Engineering may have put almost 4 million of their customers' protected personal information at risk. Medical Informatics Engineering (MIE) is a healthcare information technology company that provides electronic health records for healthcare providers. Many patients do not directly do business with Medical Informatics and may not recognize the name. If you or someone you know was ever a patient of Concentra, Fort Wayne Neurological Center, Franciscan St. Francis Health Indianapolis, Gynecology Center, Inc. Fort Wayne, or The Rochester Medical Group, your health information may have been stolen. Please use the form on this page or contact us at 424-245-5505 to see if you are eligible to take part in a class action lawsuit.
Background: Medical Informatics Breach
An internal investigation by Medical Informatics revealed that a "sophisticated cyber attack" breached the company's network on May 7, 2015. Information obtained by the hackers may include patient names, addresses, birth dates, social security numbers, usernames, passwords, and personal information relating to a patient's medical history such as lab results, disability codes, and health insurance policy information. Dissemination of this information could cause severe trouble for affected individuals.
The U.S. Department of Health and Human Services Office is required by law to report data breach cases affecting more than 500 people. As of July, the Department has officially listed 3.9 million affected individuals. Many individuals have received letters from MIE confirming the hack. MIE waited weeks to inform their clients of their potential risk. MIE has yet to answer how and when its data system was breached and what the company will do to ensure it does not happen again.
As of this time, it is reported that MIE has not offered substantial help to anyone affected by this data breach besides two years worth of free credit monitoring and encouragement to review their credit card statements every month for fraudulent credit card purchases. The problem is, those individuals affected, including children and infants, could now face a lifetime of stolen identity problems.
Compromised Facilities
Client companies affected by the breach include:
• Concentra
• Fort Wayne Neurological Center
• Franciscan St. Francis Health Indianapolis
• Gynecology Center, Inc. Fort Wayne
• The Rochester Medical Group
There have been a total of 11 health care providers affected, including 300 medical centers and 44 hospitals across 38 states. Providers also include the Indiana and Purdue university medical centers in Bloomington and West Lafayette, respectively.
Data Breaches and Cyber Attacks
A data breach occurs when an unauthorized person views, accesses, or retrieves protected or confidential data belonging to another. Hackers often target companies to gain access to personal identity information, financial information, trade secrets or intellectual property. For more information on data breaches, click here.
A cyber-attack is the misuse of computer systems and networks by outside parties. Hackers use malicious code to change computer code or data, resulting in problems that can lead to cybercrimes like identity theft. Unfortunately, cyber-attacks are becoming more and more common as technology progresses. Trying to prevent attacks can only go so far, and if you've already suffered loss as a result of a cyber-attack, then legal action is the best option to put you back where you belong.
Possible Class Action
There are could be millions injured by this illegal hack of private information. If you, or anyone you know, was a patient of one of these facilities, please use the form on this page or call The Class Action News at 424-245-5505 to see if you are eligible to be a part of a class action lawsuit.