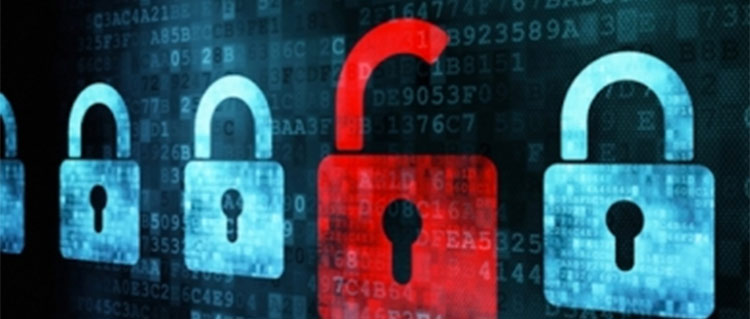 Harvard University has suffered a data breach. User login credentials may have been stolen, which would leave the information contained in emails and computers vulnerable to theft. If you have any information stored with the affected colleges and administrations, then your personal information may be vulnerable. Please contact us using the form on this page or call us at 424-245-5505. You may be part of a class action lawsuit.
Background
On June 19, Harvard University discovered that there was an intrusion into its computer networks. Harvard's administration has reported that it is uncertain at this point exactly what data has been stolen, but has warned users that login credentials may have been stolen. It is possible that usernames and passwords used to access individual computers and university email accounts have been exposed. Any information contained in those emails and computers may be vulnerable to theft by the hackers.
The affected organizations within Harvard University include:
• The Faculty of Arts and Sciences • Harvard Divinity School • Radcliffe Institute for Advanced Study • Central Administration • The Graduate School of Design
• Harvard Graduate School of Education • Harvard John A. Paulson School of Engineering and Applied Sciences • Harvard T.H. Chan School of Public Health
The Harvard Kennedy School, and Harvard's business, law, medicine, and dental schools appear to be unaffected by the breach.
Harvard University is a private Ivy League research university in Cambridge, Massachusetts. It is one of the most prestigious universities in the world. The University is organized into eleven separate academic units in campuses throughout the Boston area. Harvard University has an estimated enrollment of 21,000 undergraduate and graduate students, and employs more than 4,600 academic staff.
Data Breach
A data breach occurs when an unauthorized person views, accesses, or retrieves protected or confidential data belonging to another. One of the most common types of data breaches is when computer hackers steal information. Hackers will target vulnerabilities in an organization's network to steal the personal information of many people at once. The information may then be used to commit identity theft or fraud. However, it is unlikely that a criminal or group of criminals can use a sizable fraction of the stolen information. Data may also be sold to others through criminal underground websites. Once the stolen information is sold, the chance of someone using your personal information specifically increases. The more people that have unauthorized access to your data, the more likely it is that it will be used to commit fraud. You can read more about data breaches here.
Potential Class Action
The recent intrusion into Harvard University networks may have left several colleges vulnerable to further data breach. Although no data has been confirmed to have taken yet, the data breach endagers the identification and personal information of thousands of Harvard University users. With a pool of potential victims this large, a class action lawsuit may provide a good option of getting relief to the victims of this data breach. If you have a user account at one of Harvard University's colleges, then your personal information may be vulnerable to theft. Please contact us using the form on this page or call us at 424-245-5505. You may be part of a class action lawsuit.